Job Opportunities in Quantum Science and Technology
This is our electronic bill-board of jobs. We offer here position in research and administration of ct.qmat and friends, so check back regularily.
Young researchers are always welcome to contact a PI for PhD/PostDoc positions. If you are interested to work within the cluster, you can also contact us via email.
Uni Würzburg & TU Dresden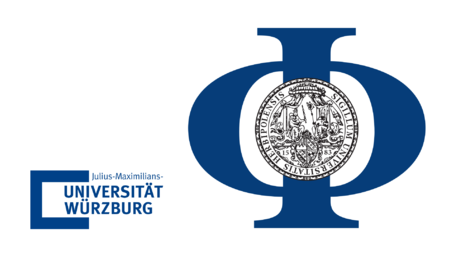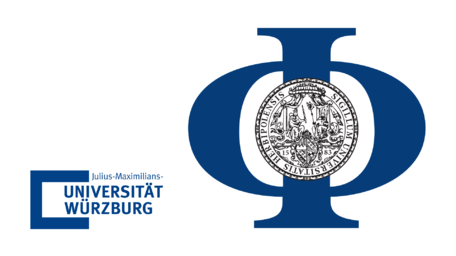 PhD position
in the field of "Magnetic and superconducting proximity effects in epitaxial MnBi2Te4"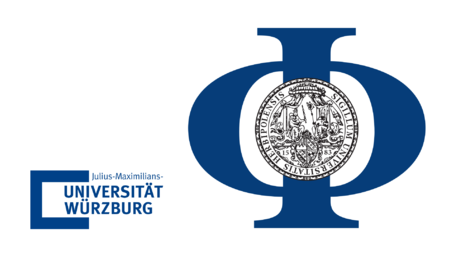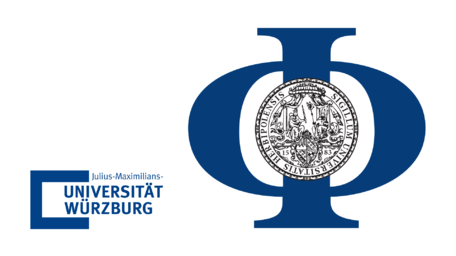 PhD position
in the field of "Theoretical and experimental spectroscopic study of topologically non-trivial systems"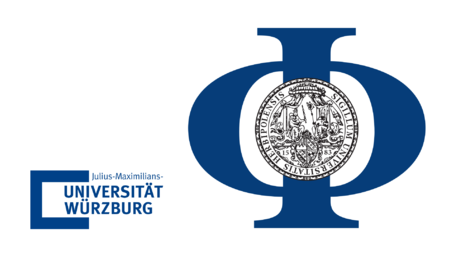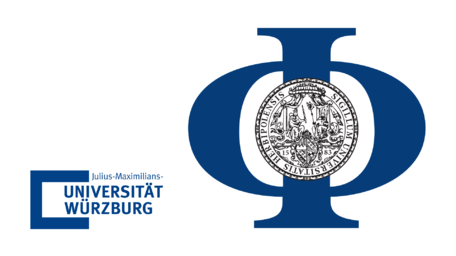 2 PhD positions
in the field of "Designer Quantum Materials"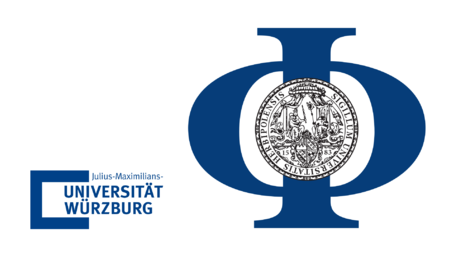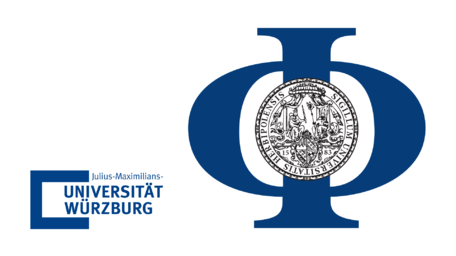 Postdoc position
in the field of "Scanning tunneling microscopy of 3rd generation 2D quantum materials"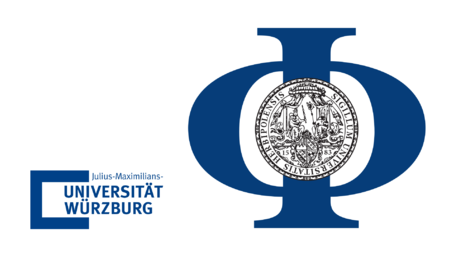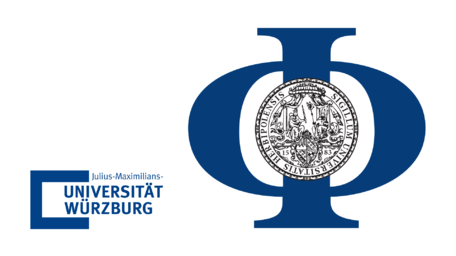 PostDoc/PhD
In the field of "ct.qmat/SFB topic quantum transport in topological materials"