ct.qmat is highly committed to equal opportunity and diversity, striving for inclusive excellence by promoting a research and teaching environment that supports careers independently of factors such as gender, ethnic origin, religion, sexual orientation and gender identity, disabilities, age or health.
Both universities have incorporated principles into their personnel policies and procedures geared towards attracting, recruiting and developing the best talents for the advancement of their strategic research areas. These principles are reflected in the endorsement of Standards for Gender Equality and Diversity (JMU's Gender Equality Plan (2015-2020), TUD's Diversity Strategy 2030, including the updated Equal Opportunity Concept 2014). This culminates in the Joint Würzburg-Dresden Gender Equality and Diversity Strategy.
Both JMU and TUD espouse a broader view of supporting diversity which is reflected in a large number of measures targeting different groups, e.g. support for students and staff members with disabilities and chronic illnesses or programs to foster intercultural competence. In 2016, JMU has been the first university in Bavaria to receive the seal Bavaria without Barriers for its efforts to include students with disabilities and chronical illnesses. TUD and JMU are members in the nationwide network PROMI–Promotion inklusive, funded by the Federal Ministry of Labor and Social Affairs. The initiative provides financial support for severely disabled graduates on their way to attain a doctoral degree.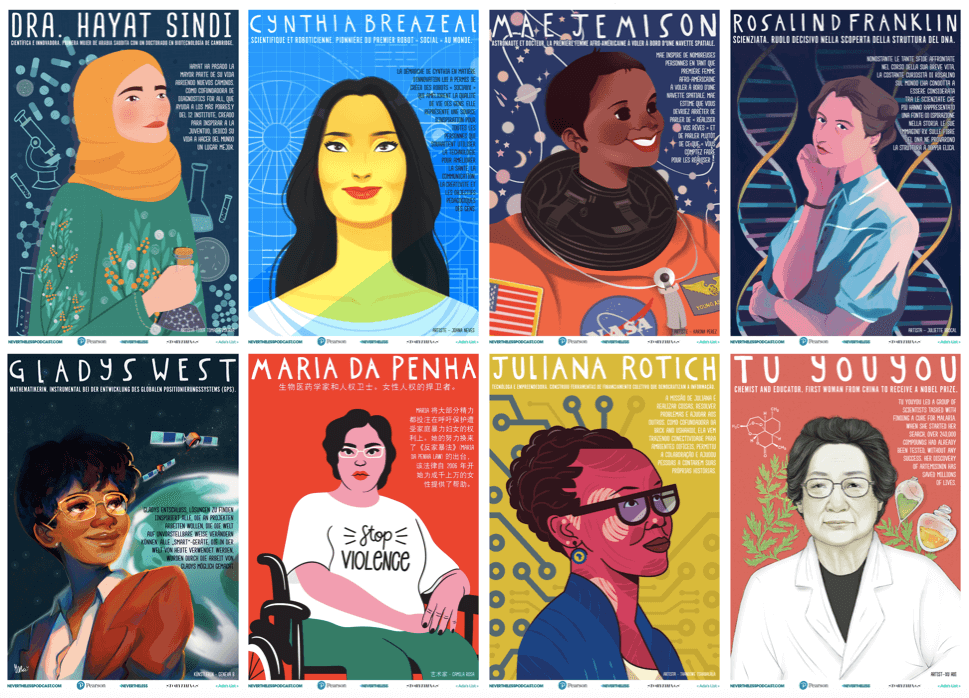 Gender equality
In recognition of their equal opportunity measures both universities are and have been repeatedly certified as Family-friendly University (TUD since 2007, JMU since 2008).
All members, i.e., PIs, postdocs, and students, are encouraged to make use of the following mentoring and coaching programs organized by the University of Würzburg (sources in German):
Please contact the SFB Administration for further information and for the coverage of possibly involved costs.
Also regard the following pdf files for the JMU Würzburg:
The TUD files can be accessed HERE. Information on funding and mentoring programs at TUD can be found HERE. For more information on diversity and equal opportunity at TUD, please visit the website of the Diversity Management Team.
Contact at Würzburg Site
Dr. Isabel Fraas
Gender Consulting for Research Associations
Email: isabel.fraas@uni-wuerzburg.de
Prof. Johanna Erdmenger
Steering Committee member for Equal Opportunity
Contact at Dresden Site
Dr. Sylvi Bianchin
Coordinator of STEM projects
Email: sylvi.bianchin@​tu-dresden.de
Franziska Schneider
Coordinator family friendliness