Compatibility of family and academic career
For their significant achievements in making studying and working conditions suitable for families, both universities have been certified as family-friendly universities – TUD since 2007 and JMU since 2008.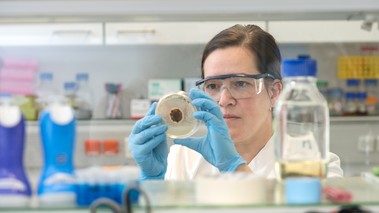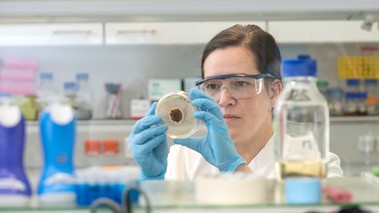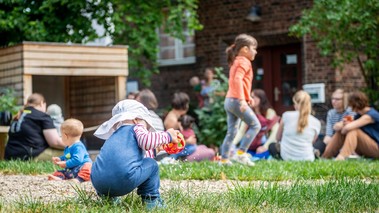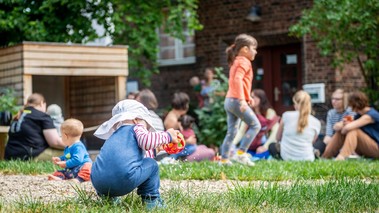 Image: © Crispin-Iven Mokry
ct.qmat addresses in particular childcare needs of its employees with children. The following childcare schemes have proved their worth:
Flexible childcare: ct.qmat contributes to the flexible childcare program at TUDwhich enables those employed at TUD to make use of the service if they need

childcare beyond the opening hours of their regular childcare facility
childcare during a conference or other academic events
childcare while being on a business trip
childcare during any other unusual situation
a drop-off and/or pick-up assistance

Babysitter: We can also bear the expenses for a babysitter/ nurse of your choice if you are not employed at TUD.
Equipment for remote work: To make it easier for you to successfully combine your scientific career and taking on home-based caring responsibilities (e. g. taking care of your children up to age of twelve), we can equip you with a laptop and necessary accessories for working from home.
Employees at JMU please note: The university's Family Service offers three different types of childcare:
The Family Service also acts as nanny placementagent.