Career development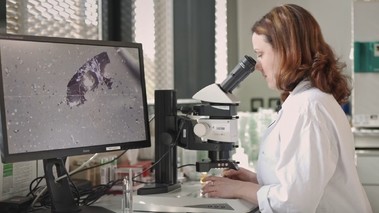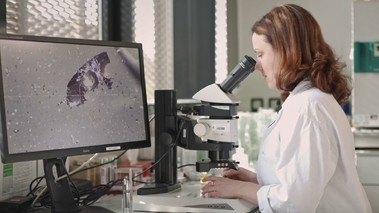 Image: © Tobias Ritz/ ct.qmat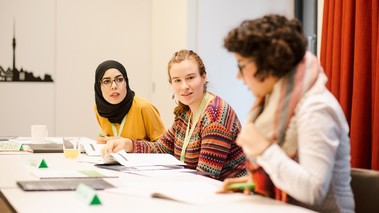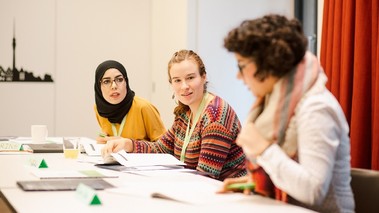 In order to enhance women's academic career opportunities and thus to increase the proportion of women at all academic career levels, ct.qmat provides financial support to the female researchers for taking part in mentoring programs, soft skills, leadership, and coaching courses and workshops:
The acquired qualifications might be helpful for a leadership position in academia and for applying for a professorship.
A special activity of ct.qmat to foster gender equity is a promoting of professional networking opportunities for women through the Grete Hermann Network with its colloquium series.
JMU as well as TUD offer extensive funding and training opportunities for female early career researchers:
SCIENTIA career development program at JMU offers mentoring for female doctoral researchers, training for female postdoctoral reserachers, assistant and junior professors, coaching for female assistant and junior professors, and junior research group leaders, interim funding to early-career female researchers.
Different units of TUD also offer funding programsfor female early career researchers.
These measures are not actively organized or supported by the cluster but are still open for the employees of the both universities and are usually free of charge. However, if any costs occur to you, please contact us for reimbursement.